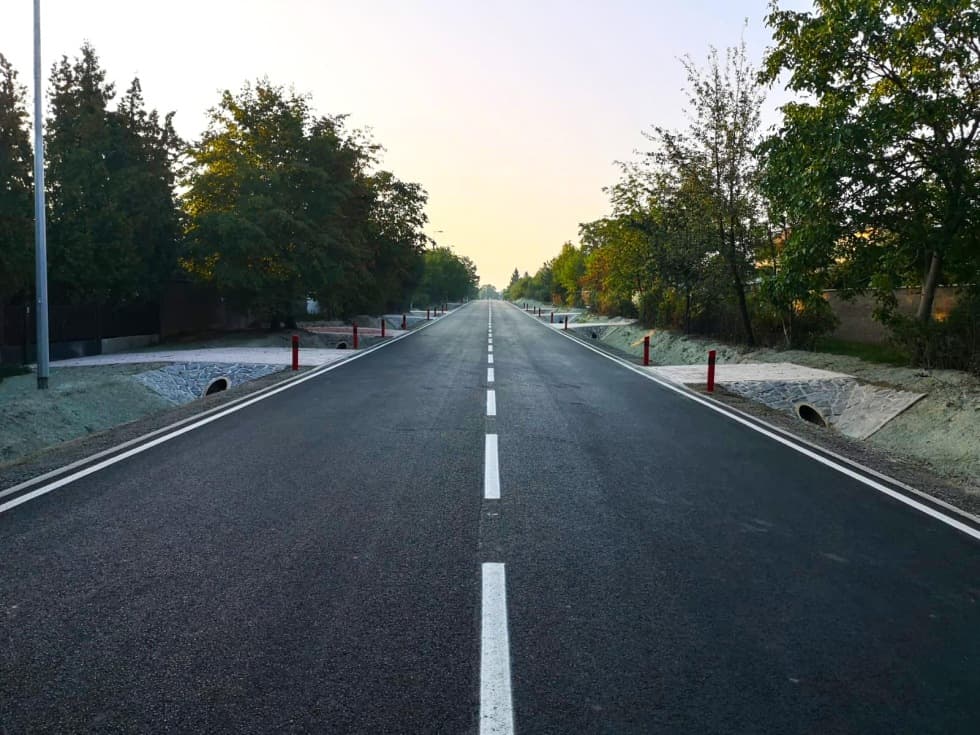 We are EUROVIA CS, one of the leaders in construction in the Czech Republic. We have been in the business, acquiring knowhow, for 70 years. Our vision is to combine tradition and our people's experience with a modern, dynamic approach to building.
We have left a positive mark on hundreds of projects, both small and extensive, all of which make our daily lives better. We specialise in road construction, from motorways to local roads, and in building bridges, railway and tram tracks as well as water management structures. We also revitalise town squares, streets and historical quarters, sports grounds, bike trails and children's playgrounds.
We are part of VINCI Construction CS, the biggest construction group in the country
2000
projects completed every year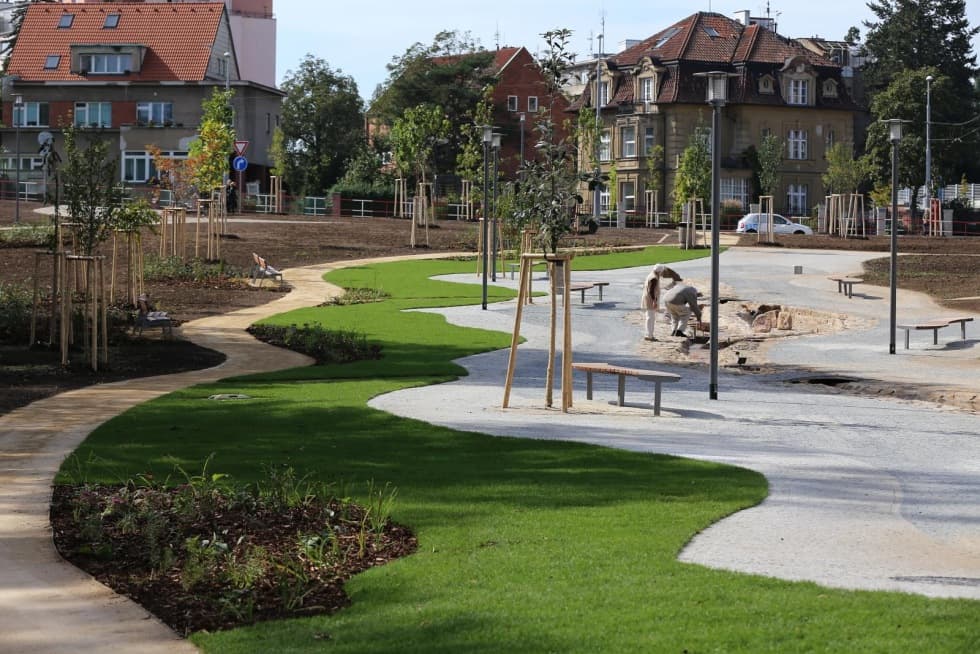 We are duty-bound to uphold the tradition and legacy of those who went before us. We are proud of both the projects we realise and the fact that our company is a member of VINCI Construction CS, the biggest construction group in the Czech Republic and Slovakia. The Group is active in all areas of the construction industry – from transport to civil engineering. The Group builds essential main highways, railway and tram lines, sports grounds, urban complexes, water management structures, residential buildings and industrial facilities. It also renovates historical buildings. VINCI Construction CS employs more than 4,000 people and completes some 1,800 projects every year. It operates as a member of the international VINCI holding.