EUROVIA CS
We are one of the construction industry leaders in the Czech Republic. Our projects make life better for everyone. They range from motorways, bridges and railway corridors to bike trails and children's playgrounds.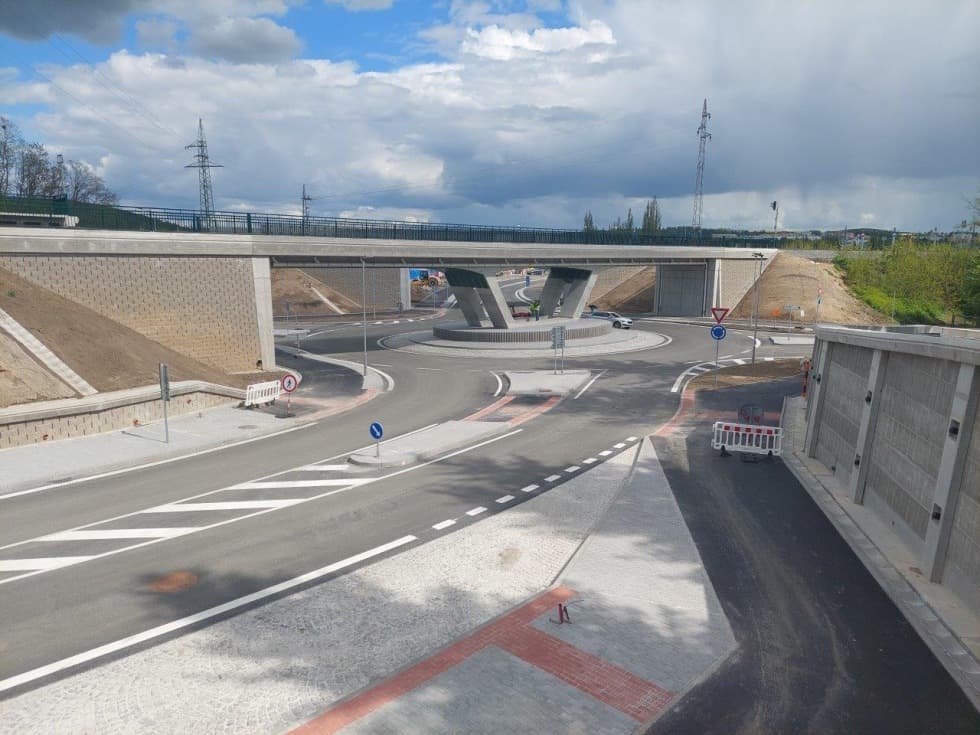 67
km of D1 motorway modernised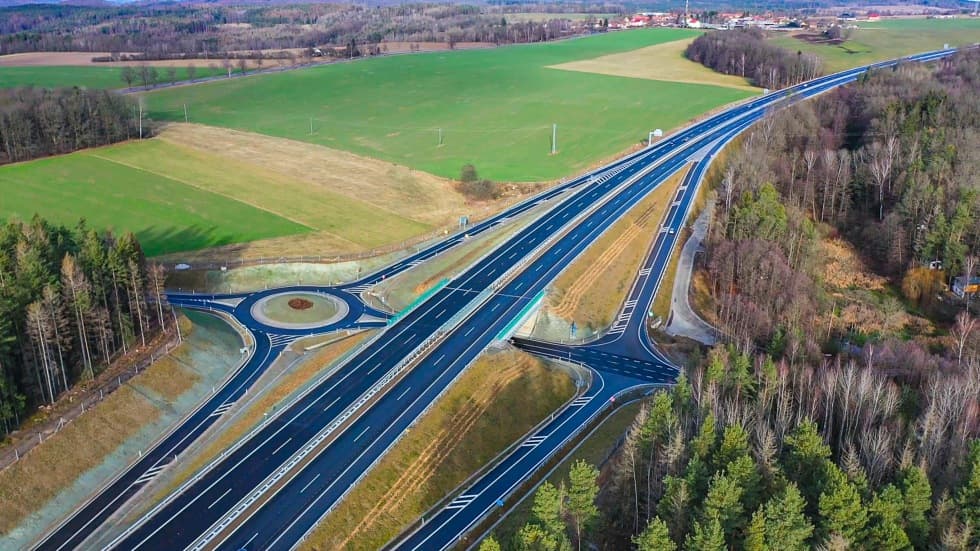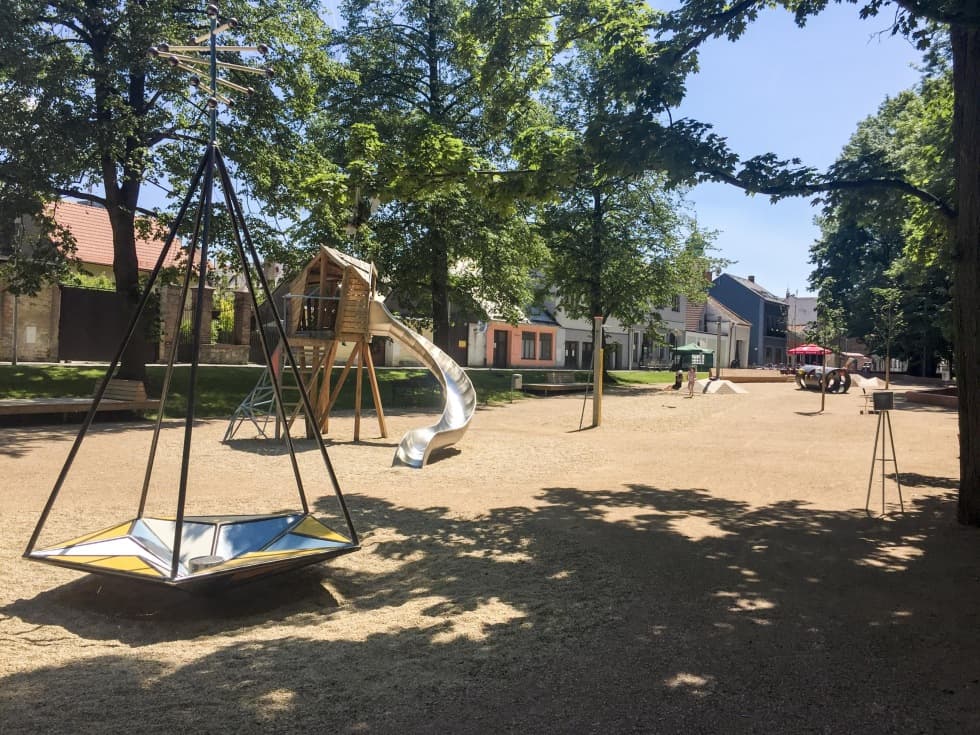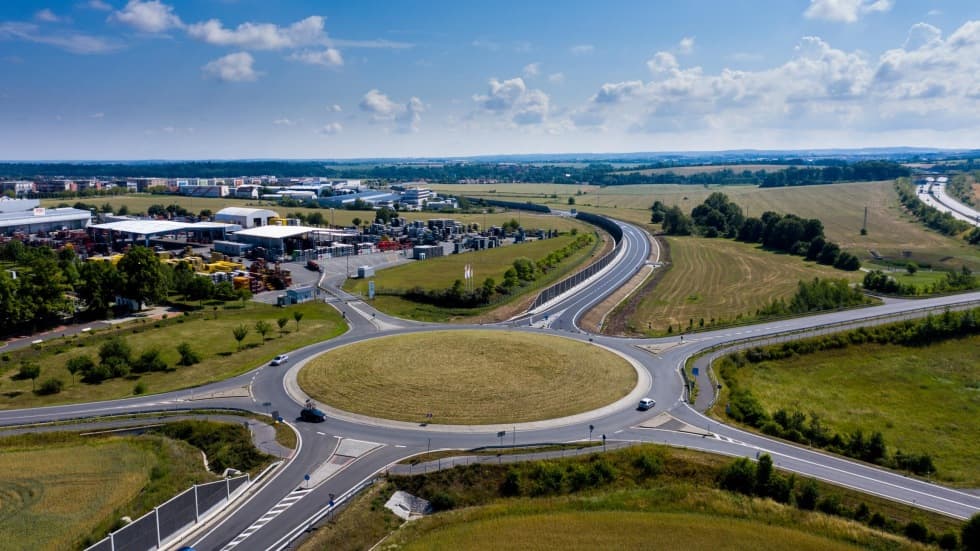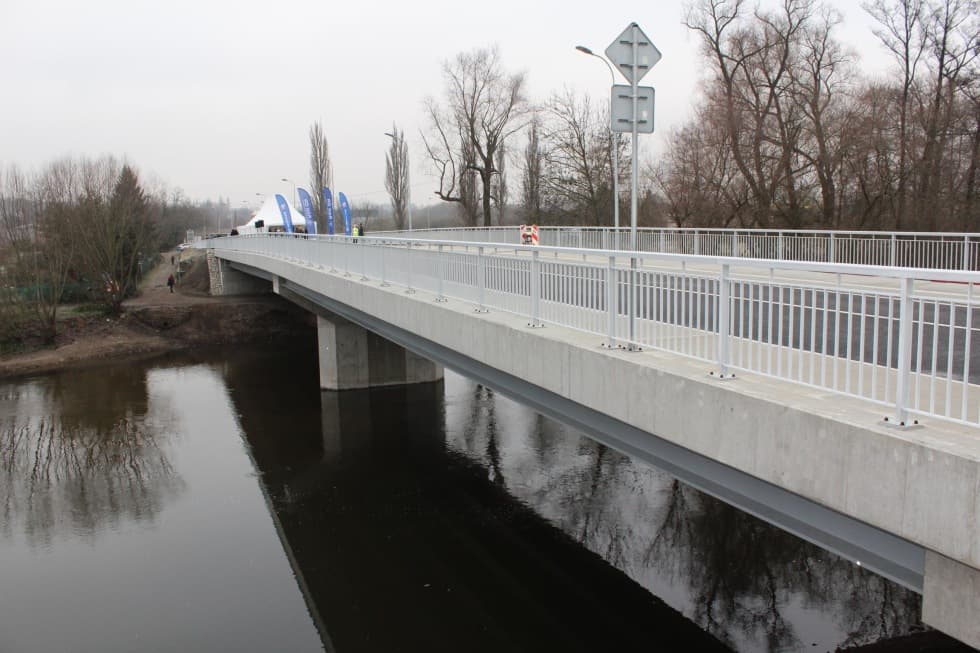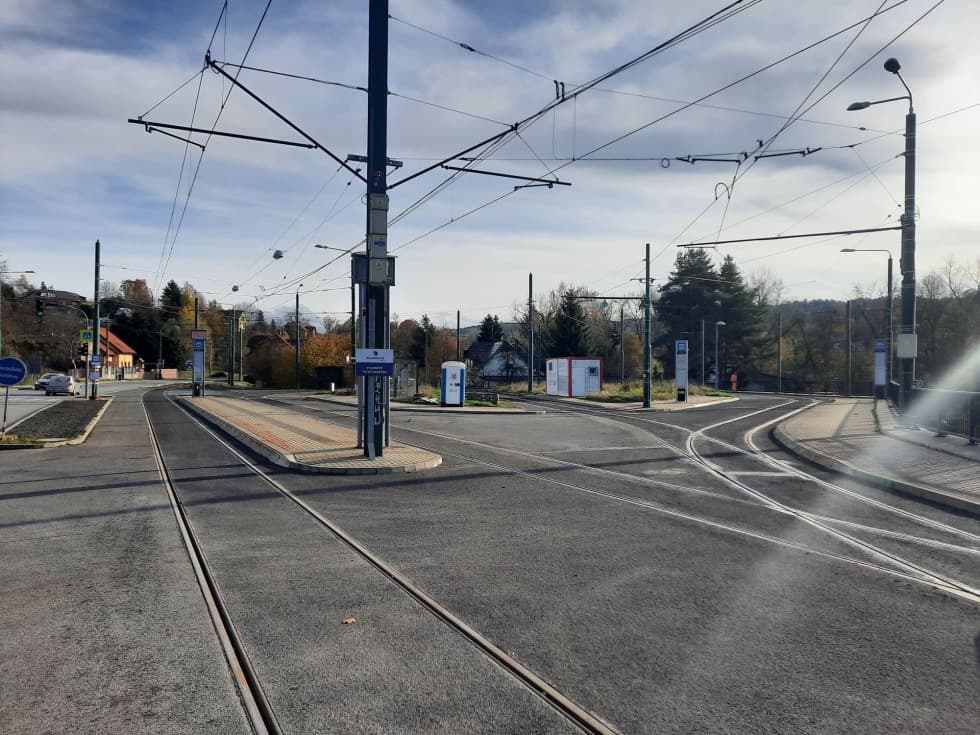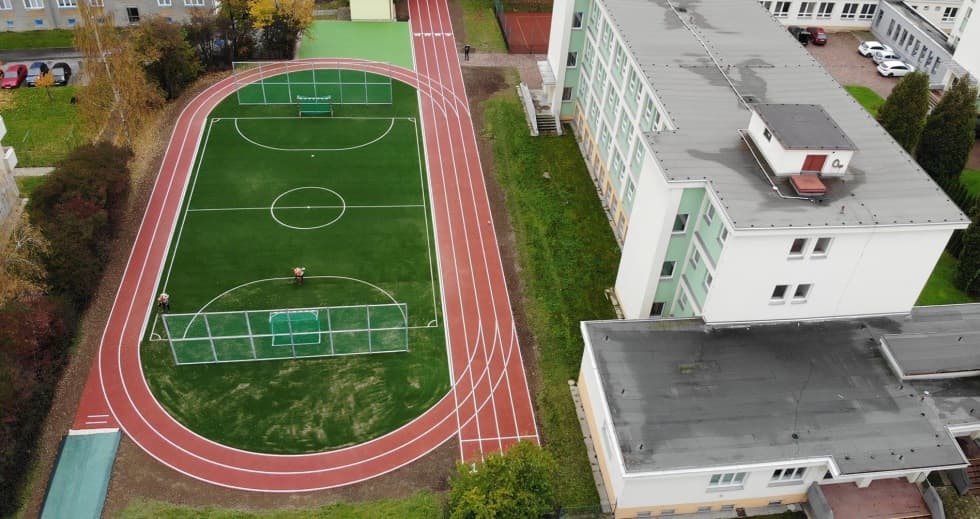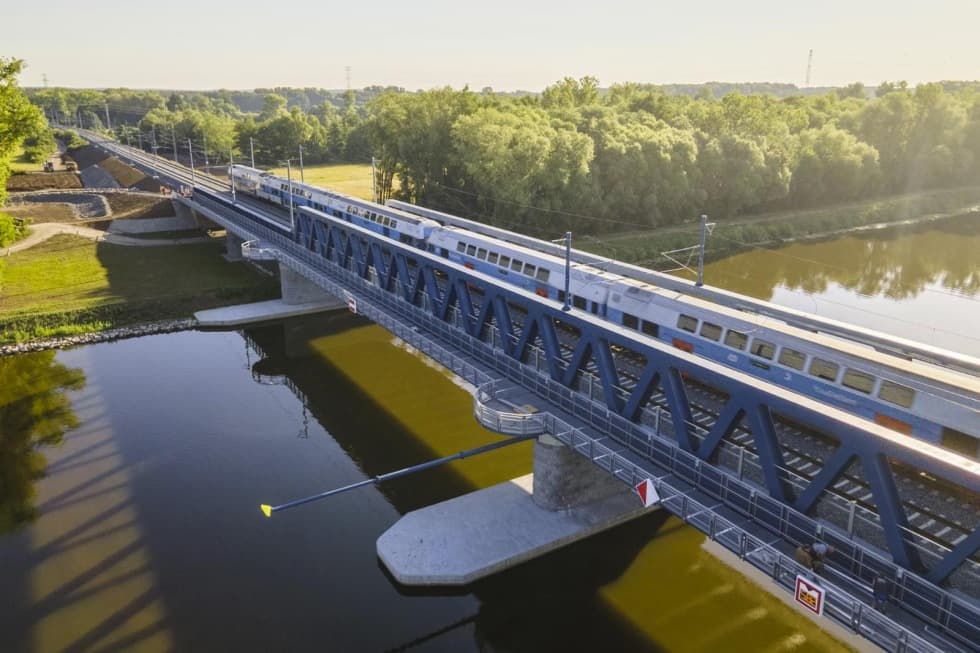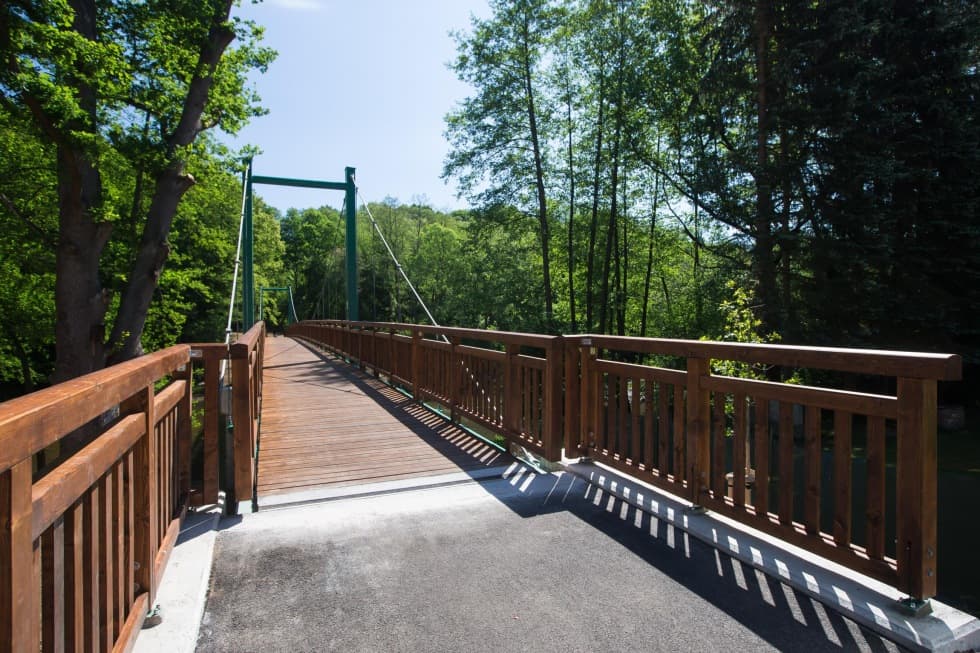 A modern, dynamic and prosperous company, a trendsetter that pushes the envelope in transport and engineering construction. That is EUROVIA CS in a nutshell. Our extensive portfolio spans motorways, trunk roads and local roads, bridge structures, railway and tram tracks, airfields and even water management structures, including in flood protection. We also renovate town squares, streets, historical quarters, bike trails and children's playgrounds.
Our company's renown stems not just from tradition but mainly from high-quality work, performed professionally and in a timely manner by our competent workforce covering the full gamut of necessary skills. We take pride in using state-of-the-art technologies. Our Group operates with reliable raw material provision, including asphalt plants, quarries, recycling facilities and emulsion plants.
Our success is built on our well-coordinated teams of talented, skilled and motivated employees. They can rely on the support of a strong company that provides ample opportunities for skills development and career progression. We are driven by the belief that the work of our employees determines the image of the company and its standing on the market.